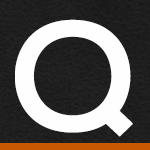 On the Softail Maintenance video there is a tool list. One of the tools is a 1 3/8″ Offset wrench (open end according to the video). My question is where you purchase this type of wrench? I cannot find one from Craftsman, Kobalt, Snap On and a couple others. I can find Offset box wrenches but the offset is not of the same type. Any tips on where to find tools of this nature?
Via Email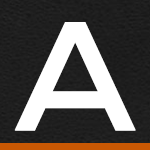 Dave, This wrench is available through snap on tools it is a four way angle head style and can be found on page 186 in catalog number 1000 part number is vs44b and is available in chrome only. Related Videos: Harley-Davidson Specialty Tools and Products

Have more questions? Check out the Tags here and our Q&A index page to find some answers here.
JOHN

Customer Service