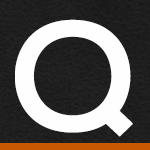 Nick is wondering: I have an '85 FXSB that was experiencing some clutch slip and so I'm in the process of trying to upgrade to the scorpion clutch. My problem is I cannot figure out how to get the OEM clutch hub separated from the basket. I've tried several times using a puller and it just doesn't budge. Is there a trick to getting these two components apart?
Via Email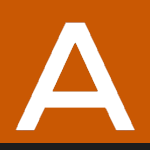 The clutch hub needs to be pressed out of the clutch hub bearing. The clutch hub bearing should also be replaced upon reassembly. Here is a video on a newer assembly.
Related Fix My Hog Videos:
Harley Clutch Assembly Upgrade
Clutch Removal on a Sportster
High Performance Clutch Install & Custom Primary Cover
Have more questions? Check out our Q&A index page to find some answers.
Charles T Stone Sr

Customer Service