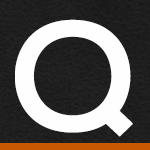 I have to replace the rear seals on the main and jack shafts on my 98 fxdl. I need to know the diameter of the main shaft, and whether a std size 1 3/16 socket will work or do I need a deep socket? I fabricated the tool.
Via Email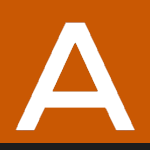 If you are talking about your main-shaft nut; you may be able to reach it with a shallow socket and extension. However, you are much better off with a quality, deep socket.




Related Fix My Hog Videos:
Transmission Project
Rear Belt
Have more questions? Check out our Q&A index page to find some answers.
No Comments