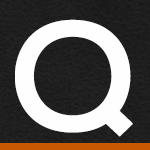 Why do you advise to use a Harley battery? Is the quality of aftermarket batteries that bad or is the Harley battery just a better battery? Thanks for all your help. Fix My Hog has helped me maintain my 2005 FXD since it was new and after almost 29,000 miles, it's still running great! Steven

Via Email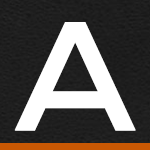 Hi Steven, Most motorcycle batteries are manufactured by Yuasa International. The reason I prefer the H/D battery is that they are built to strict vendor specs not only size but CCA and internal design. I have tested and cut open just about every battery available and believe me there are differences, I mean big differences in what the batteries have inside from plate material and configuration to lug design and retention the list goes on. No matter what the difference in price don't sell yourself short when buying a battery. Also, remember voltage and amperage can play hell on electronics if not working correctly, always check your charging system any time you replace or unhook your battery.

Never say never – We had a chance to look at new batteries during our electrical class videos. Is Lithium the next stock replacement?
Related Videos:
Batteries


Have more questions? Check out the Tags here and our Q&A index page to find some answers here.
Scott

George Morris

Customer Service

ANTHONY

Customer Service

Tom

Andre

Customer Service