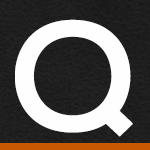 I want to replace the air filter, but the air intake bolts into backing plate just turn in place! How do I remove the bolts? I tried pulling on the cover while turning the air intake bolts , did not work! I did not want to ruin the cover, but if I have to, I will. Any and all help will be appreciated.
Via Email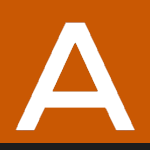 This is a common problem with older air cleaner covers with stock backing plates. The brass insert is spinning in the plastic backing plate. Don't worry too much about destroying your cover; you probably will. You will need to replace your backing plate; so you are looking at replacing your entire air cleaner assembly, anyways. Best to try spinning the air intake bolt quickly with a drill or impact; while prying out on the cover.
Related Fix My Hog Videos:
Custom Air Cleaner install
Twin Cam 103 Harley-Davidson Air Filter Element Service
Have more questions? Check out our Q&A index page to find some answers.
No Comments