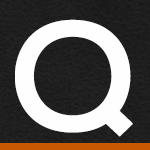 I was having some Harley Davidson headlight problems and I changed the headlamp along w/ some other cosmetic bits. Here is what I need help with…The previous owner removed all the turn signals (yes a nice clean look) but I want to put back aftermarket signals (not led). He cut the wires real short and pushed them up the housings. I want to relocate the front signals on the forks. I guess I couldn't use those wires anyway because they are internal in the bars. I don't know where to splice into the signal wires under the tank or what color they are. I want to bring them up under to the forks. I finally found 49mm brackets to clamp on those new Dyna forks. I see that some people mount the brackets on the upper top of of the forks but wont they hit under hard braking? I think right under the tripletree next to the HL would be better? The rear signals seem easy but I cant figure out how to release the wires from those little plastic plugs and does it matter what color wire goes in which side of the plug?
Via Email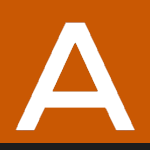 The wires for your signals are black, purple, and blue. Black = ground, Purple = signal, Blue = constant 12v. We typically mount the front signals on the forks, right above the lower tree. If you set the mounts higher, you will be in danger of hitting your tank with the signal housings.
Related Fix My Hog Videos:
http://www.fixmyhog.com/video/harley-wiring-connectors-004726/
http://www.fixmyhog.com/video/molex-connector-on-harley-005022/
LED Install
LED Headlamp
Have more questions? Check out our Q&A index page to find some answers.
Ron Balko

Customer Service

Roch Legault

Customer Service

mark

mark

Doyce