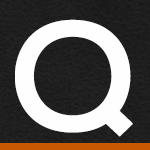 Two year old Ultima 120 C.I. Evo style engine. Engine will not start; seems to be a timing problem. New Ultima electronic (programmed for curve 3) ignition installed. Have spark and fuel. Not even a "pop" with starting fluid. Question: Could there be something broken internally that would cause the timing to be off?? (gear driven cam) Background: At freeway speed engine started losing power and would not restart. After having to tow it back, found that the timing rotor had severed the violet & pink ignition leads. Replaced with new ignition. Made sure front cylinder was at T.D.C. and red LED light on ignition was on; set to slight advance as per instructions. I would think if by chance I had the T.D.C. timing mark up on the exhaust stroke I would NOT get a red LED light on the ignition (indicating a firing impulse) I am totally baffled. Also I replaced the "run/stop" switch. Would appreciate your input.
Via Email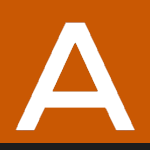 Would be concerned with that rotor cup. If it moved out of its correct position (maybe tipping), you may have to explore your cam compartment. You maybe looking at a bad cam bearing or a problem with the cam bushing in the cam cover. Related Videos: Cam Chain Tensioner Shoe


Have more questions? Check out the Tags here and our Q&A index page to find some answers here.
No Comments