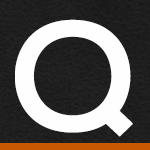 2013 Sportster Seventy-Two recently I replaced the battery due to the previous one being dead and not holding a charge. However now after the new battery is installed when I hit the ignition nothing happens. The lights are on and there is no do dimming or any of the other signs of a dead battery still happening. Any suggestions on where to start next or the cause?
Via Email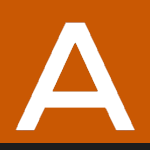 We would suggest testing your fuses 1st. You can also check for diagnostic trouble codes.
Related Fix My Hog Videos:
http://www.fixmyhog.com/video/fuse-check-001725/
http://www.fixmyhog.com/video/troubleshoot-with-harley-error-codes-008010/
Have more questions? Check out our Q&A index page to find some answers.

Branko Bektas

Customer Service

Rob Black

Don

Loyd

Dennis Santopietro

Derrick

Bob

Customer Service

Mike

peter bentley

Steve Mesenbrink

Joseph Kleshick

sburger1970

thomas

Customer Service

C Dennis

masterblasterhawk

Robert Oswalt

Customer Service

Tony

Customer Service