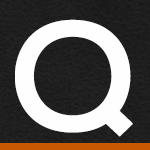 How do I check the to see if the correct AMP amount is be sent to starter. 1. How does an owner check that? 2. Does the battery of a Harley with a 1450ci engine and one with a 1650ci engine with high compression require the same crank amp battery?
Via Email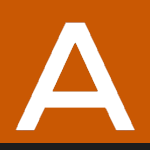 Harley batteries last 4 years; 5 if your lucky.

If you are testing your charging system at the battery:
Test battery voltage with the bike off. This is also known as static.
Then test running. When running, you should have at least 1 VDC more output.
For instance, if your static voltage is 12.20 – Running (DC voltage at battery) should be, at least 13.20 with a healthy charging system. You can test triggered voltage to your starter by unplugging the trigger wire and testing voltage delivery with the start switch depressed. This reading will typically be 1 to 2 volts less than static voltage.
You should always purchase the correct HD battery for your specific make and model. If an engine is built with a lot of compression, it should have electronic compression releases. If you need more specific info for your bikes electrical system, you should consider buying the electrical manual for your make and model. It covers absolutely everything.
Related Fix My Hog Videos:
Harley Davidson Battery Posts and Videos
Have more questions? Check out our Q&A index page to find some answers.
Robert

Customer Service

Mike Smith

Customer Service