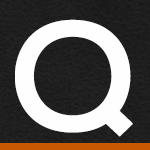 Can I rebuild my bottom end myself? 1989 Heritage Softail.
Via Email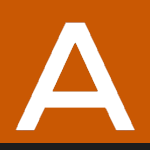 Well, there is nothing stopping you. However, there are a number of specialty tools that are needed that can add up to a considerable amount of money. If you are serious about this; we would suggest picking up the H.D. service manual for your m/c. Read through "bottom end overhaul". Understand what is involved, or what you may be getting into.
Related Fix My Hog Videos:

Have more questions? Check out our Q&A index page to find some answers.
HARRY

Customer Service

Customer Service

JOE BRITZ

Danny Pike

Dennis Santopietro

Terry Simpson

Customer Service

Danny Pike

Customer Service

Dave

carl ward