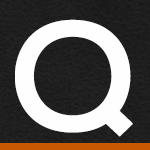 I was watching the video on rebuild calipers 4 piston. You used a pliers that had a reverse action to remove the pistons. What is it called and were could I get one?
Via Email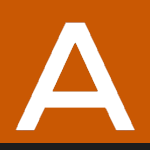 Search; right angle lock ring pliers. They are offered from a number of tool companies.
Related Fix My Hog Videos:
http://www.fixmyhog.com/video/4-piston-front-caliper-005173/

Have more questions? Check out our Q&A index page to find some answers.
Scott Beachler

John Kirsch

James

Customer Service

David ODonnell

Customer Service