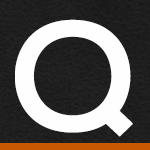 I have a 2005 Softail deluxe. I purchased it used in 05 and have always had concerns about the fuel mileage. It has a Mikuni carb. had straight pipes on it when I bought it. Has Rush full system long style with 1.50 baffles. gets around 30 miles per gallon. Never has been much better than that. I contacted Mukini and they said fuel mileage should be the same as stock carb research I have done says I should get between 40 and 50 miles per gallon. Any insight on carb mpg on a Harley ? Gilbert
Via Email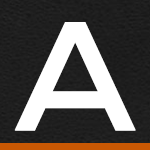 Gilbert, Your gas miliage will be affected by your exhaust system and by your air cleaner. To be sure you are getting optimal mpg you should:
Verify what size jets were installed in your Mikuni Carb. If your motor is stock and your only modification is the exhaust, (and air cleaner), your slow jet should be no bigger than a 25. Your main jet should probably be no larger than a 165. After verifying your jet sizes, you need to set your carb. You can find Mikuni instructions on their web site.
After dialing in the correct settings for your carb, be sure you start with a clean air cleaner element and a new set of spark plugs.
You should also be running 92 or 93 octane. Remember the only way to achieve stock gas miliage, is by running a completely stock bike. Thanks for your question. Related Videos: Carburetor Rebuild

Have more questions? Check out the Tags here and our Q&A index page to find some answers here.
Kim Kelley

Customer Service