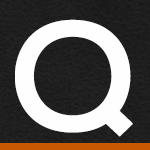 I just had the S&S super E carb on my 84 Sportster XLH 1000. I was just riding it and and she was running like a dream then all of a sudden and in the worst it could happen. My bike started sputtering and died on me. Now she won't start. New plugs.customer has this to add: Well it seems once the bike cools down she starts right up. My guess is she dies once she gets hot and won't start. Like it's not getting any spark to the plugs.
Via Email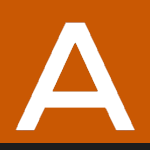 Often, a failing coil or ignition will work fine until the unit gets hot. You need to determine if you are losing spark. Verify that the issue is not fuel related. We also suggest that you test your charging system.
Related Videos:
CHARGING SYSTEM
COIL
CARB
Have more questions? Check out our Q&A index page to find some answers.
Tim Kennedy

Robert

Ro Templeton

Customer Service