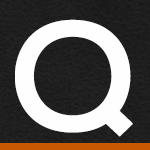 Daughter has a 2005 883 Sportster. Carb spits and sputters until it get really worked up. About 10 minutes. Cleaned carp and put new gaskets and new jet 1 size bigger. No change. Any advice?
Via Email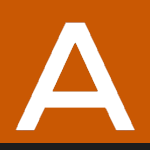 The condition you describe is often caused by, either, an intake leak, bike not charging (grounded stator), or ignition system issue. We would suggest performing a full charging system test next.
Related Fix My Hog Videos:
How to Diagnose Your Motorcycle Charging System
Have more questions? Check out our Q&A index page to find some answers.
Daniel fox

Customer Service