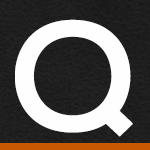 2007 Harley Davidson Fatboy: This is a starting problem. Usually at the first morning start or a start up after the bike has set without the engine running all day it will start fine. However, if the bike has been started and rode even a short distance the next attempt to start there is a loud clattering noise around the starter area and several tries will be needed to start the bike. Each cranking will be accompanied by this loud noise. It sounds like the starter drive, which I had replaced. I have also had the ring gear assembly checked and no teeth were missing. This hard starting problem has been researched by my mechanic and he cannot find the cause. I have talked to other riders of this model and have witnessed this problem on a few other Fatboys. Any thoughts on this would be appreciated.
Via Email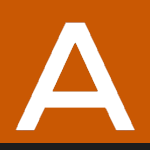 Make sure you are using a known good, quality battery. Your ring gear can have all of its teeth but still be excessively worn. Also, need a good starter gear on your jackshaft.
Related Fix My Hog Videos:

Tips on Why Fuel Injected Harley Won't Start

http://www.fixmyhog.com/video/seat-removal-battery-check-001300/

Harley Starter Push Pull Test

Have more questions? Check out our Q&A index page to find some answers.
creston l bloodworth

Ken Trsek

Dale Hulbert

HDMania

Cousin Ed

Dennis

Jason Hebert

Customer Service

jackjdj5

Customer Service

john milam

Customer Service

James

Customer Service

Steve Scott

Customer Service

Don

Customer Service