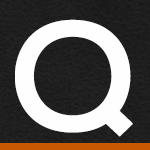 First I would like to say your videos are top notch they have help me in many of ways. I do have a problem, I want to replace the clutch cable on my 2008 Road King but I can not loosen the clutch jam nut behind the derby cover. It is so tight that the 7/32 is starting to round off. Do you have any Suggestions for me to solve the problem? Any help would be greatly appreciated.
Via Email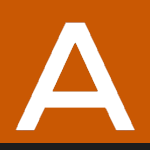 Thanks for the kind words! We appreciate it. Make sure you loosened the 11/16 jam nut 1st. If the adjuster is still frozen, remove the retaining ring/clip – take the adjuster plate out; put it in a vise heat it with a torch.
Related Fix My Hog Videos:
http://www.fixmyhog.com/video/primary-fluid-service-w-clutch-primary-chain-adjustment-001305/
https://www.fixmyhog.com/videos/harley-clutch-assembly-upgrade/

Have more questions? Check out our Q&A index page to find some answers.
Jonathan Clemens

Ron Charlebois

Customer Service