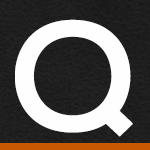 I have installed cobra 3″ slipons, vance and hines vo2 naked air breather kit, and the FP3 from Vance and Hines. I did this to help richen the fuel and cool down the engine a little as they are super lean stock. I noticed before doing any of this that the pipe from the front cylinder is a little darker with soot in the end than the rear cylinder. Now with the upgrades it is still the same. I am concerned that the rear cylinder has an intake leak or something causing the rear cylinder to be leaner than the front. The bike has 11,000 miles. I just want to make sure I have no problem. I do not trust the dealership bs any longer. I was told five different answers about where the cat converter is on this model. I think they don't have a clue with the newer engines. I need this bike to last for many years.
Via Email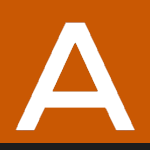 There is nothing unusual with what you describe. It is what it is. If you are not experiencing any problems, why look for one? Don't over think it. It's an air cooled motor. The 2014 Softails are excellent. The performance upgrades you added are also great choices. Service that bike regularly and it will last you a good long time.
Related Fix My Hog Videos:
Check out your Model and Exhaust Install Here

Have more questions? Check out our Q&A index page to find some answers.
No Comments