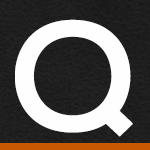 I read an article on the tech site about running a hot wire to the white wire on your coil plug. I have got 12 volts at that point, if it still does not make the coil fire then does it mean I have a bad coil? If so, is there a remote possibility that the JP catalog is selling after market so called "Crane Cam" brand coils? Are two in a row just bad or is this jumper wire really not determining the condition of my coil? And do the other two small wires on either side of the white wire have any thing to do with my 99 FXD not firing at all?
Don A. '99 FXD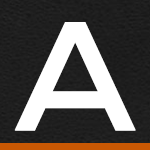 Sometimes our readers find an answer before we can get back to them.
Thanks Don for the info: I just got back two months ago from CA. It was a good trip back to TX , other than my rear wheel bearing went out. I had been on your Q & A forum and missed the prob my bike had. I've been down for two months darn near the whole time I have been back from CA but not to overlook the small part that made me pull my hair out. I replaced my coil and I tested every wire on my bike trying to save some money. Recently I met this mechanic and told him my problem, he tossed me a used Crankshaft sensor, after spending $130.00 on a new coil that my bike did not need, that little sensor was the problem, just passing this on in the case it may help. -Happy Riding, From the desk of Don A.
Have a question you want answered by a Fix My Hog expert? Send us your question here.
Bill

Customer Service

Angela Metcalf

C Dennis

Customer Service