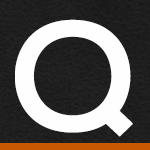 I want to know about EFI Mapping. I have a V and H fuel pack right now, should I get a Power Commander or Race tuner, or keep what I have? I have V and H true duel exhaust on a 2006 eglde classic.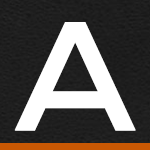 The fuel pack is actually a pretty decent basic system that can work well when using Vance & Hines exhaust systems. If you are looking for more tuning capabilities then there are other more advanced systems available. The PCIII offers you mapping for each cylinder, accelerator pump adjustments, timing adjustments, and the ability to work with their quickshifter, HUB, or display. -Dynojet
Wrench Safe, FMH Have a question you want answered by a Fix My Hog expert? Send us your question here.
Patrick

Customer Service

Jack Meeks

Customer Service