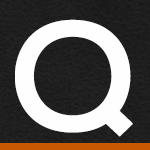 Great page! Ever have problems with the start switch? My local dealer told me to spray electrical cleaner in switch housing or bring it in. Now it's on my back porch and won't start. It was acting like it wasn't making a good contact when pressed. Now it does nothing. Help?
Via Email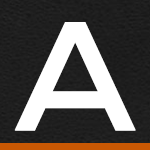 Make sure you are using a known, good, battery and that your charging system is fully functioning. If this is your original battery, it is overdue to be changed.
Also, be confident that your key FOB battery is good.
If handlebars have been changed, or any modifications were made, consider inspecting your wiring harness from the right side switches. Make sure no wires have been pinched as they exit your switch housings.
Related Videos: Charging System Diagnosis
Electrical Systems Handlebars 101 Switching Out Chrome Switch Caps

Have more questions? Check out the Tags here and our Q&A index page to find some answers here.
Mike

phillip mcdonald

Michael

vic

Ray Blowers

Customer Service Techs

Customer Service Techs