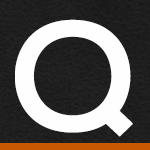 My Engine and Oil Lights come on intermittently when my voltage drops for some unknown reason. This does not happen all the time and sometimes for very short periods. If when I first crank up I have a low voltage registering on my gauge I can ride until I hit a bump in the road and my volt gauge will raise to 14+ and my Oil and Engine lights will go out. This is very annoying and I feel like I may become stranded somewhere if I continue without finding a reason. My Harley only has 7,000 miles on it and it has been well serviced and taken care of except for this. My brother just laid out over $1100 to repair his 2003 Electra Glide because of a recharging problem and I'm petrified. Can you PLEASE help?
Via Email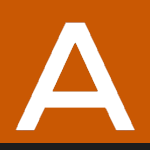 Make sure you are using a known good battery. If this is your original battery; it should be fully charged with a battery charger (not a trickle charger) and load tested. Confirm that your battery cables are secure. Inspect your positive cable at both ends – at the battery & at the starter. Confirm that all of your fuses are secure and inspect any/all plugged connections possible.
Related Fix My Hog Videos:
Electrical Videos

Have more questions? Check out our Q&A index page to find some answers.
Tim unell

George

Customer Service

Bob Cuculich

Pat

sean ashwood