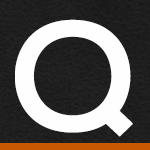 Thanks for all the great knowledge you share – this is a terrific program. Do you have videos that addresses purely Evolution bikes. I have a 1993 (yes, I have the service manual), but you folks do a school like no other and are still the best around (much better than forums).
Via Email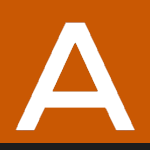 Hi and thank you for being a member. We do address the differences with Evos in the maintenance sections of Touring and Softail/Dyna and many upgrade videos have Evos in them. Many are listed with Evo titles on this index: http://www.fixmyhog.com/video-index/
Related Fix My Hog Videos:
http://www.fixmyhog.com/video/harley-davidson-charging-system-removal-005149/
Have more questions? Check out our Q&A index page to find some answers.
Daniel

Dennis Santopietro

Joe

Jeff Chism

Jeff Chism

rlwmchd7295

Customer Service

Jay Martin

Merle L'Hirondelle

Customer Service

MIKE

Customer Service