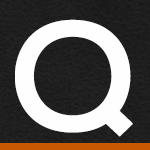 I want to put a Rhinehart exhaust on my wife's Heritage. It's a 2 into 2 exhaust. Does this require any other work besides a direct swap out?
Via Email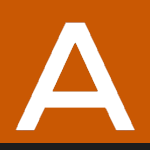 May want, or need to address carburetor jetting; especially if you have a high flow air cleaner assembly. If the Heritage is EFI you may need to re-map it.



Related Fix My Hog Videos:

Carburetor Videos

EFI Mapping


Have more questions? Check out our Q&A index page to find some answers.
giovanni

Customer Service

gary

gary

Customer Service

PETER

Customer Service

William

scott

Rick

rich turner

Customer Service

Gene Shaw

SCOTT

Customer Service