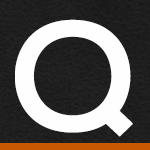 I installed monster ovals on in 2015 ultra limited and I have a little vibration in the right foot board now for some reason that I did not have before. Please send me all information that you have on this.
Via Email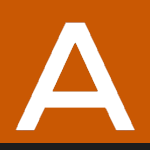 Inspect beneath your right side floorboard. You may need to space down the forward most bracket if your front pipe is too close, or against. Look to see if your front pipe is contacting, or is capable of contacting (going over bump) you right side, forward most, floorboard mount. If that is the case, you will need to extend the mount down at least 1/2″. Some exhaust systems are sold with such an extension/bracket.
Related Fix My Hog Videos:
Watch Several Exhaust Install Here by Model

Have more questions? Check out our Q&A index page to find some answers.
No Comments