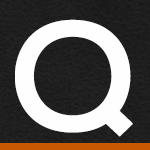 I'm coming up on 25,000 miles and I feel completely comfortable doing everything required for this service except the steering neck bearing adjustment. My question is, is this service really necessary? My bike rides and steers fine and I would hate to tear into this and create a problem that doesn't exist. What do you think? Also, in order to do an accurate fall away test isn't it necessary to remove the clutch cable as well as the throttle wires? 2013 Ultra Classic.
Via Email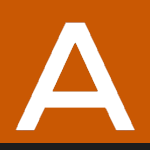 If you feel as if your neck adjustment is okay, it is not necessary. It may be beneficial, however, to at least do a fall away inspection. It may seem like a large task, or overwhelming but it is not. You can take care of it when you feel confident that you are ready. And correct, anything that may in-peed the motion of the front end should be disconnected or removed for proper fall away inspection.
Related Fix My Hog Videos:
http://www.fixmyhog.com/video/steering-head-bearings-001310/
http://www.fixmyhog.com/videos/touring-maintenance/


Have more questions? Check out our Q&A index page to find some answers.
rick

Customer Service