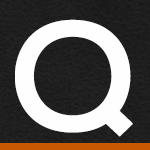 2009 Harley Softail Heritage Classic. When I purchased my bike, it came with the "Panacea" flashing brake light module. This stopped working after a time and I purchased a new on through Kuryakyn. I installed the new module which worked fine until recently ( the brake light would not flash any longer). I contacted Kuryakyn's tech support to trouble shoot the module. We concluded that the (a) brake light switch is stuck on, meaning the brake light is on continuously. All my other lights work fine. My Question/Request: Does FMH have a instructional video on trouble shooting the brake light switch(es) for the Softail, If not, would you be able to direct me where I would be searching for the front and rear brake light switches? Thank you.
Via Email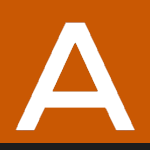 Here's a quick way to test for a brake circuit stuck on/open. With your ignition switch on- remove & test (with a grounded test light) the two wires going to your rear brake switch. Only one wire should be constantly powered. If both wires are constantly powered, check your front brake switch. It may be misaligned or broken.
Related Fix My Hog Videos:
Harley Brake Switch Diagnosis
How to Test a Harley Brake Light Switch
How to Fix a Motorcycle Brake Light Switch
How to Replace Brake Light Switch on a Harley
Electrical Systems

We even have an article on it In The Shop – Read It Here


Have more questions? Check out our Q&A index page to find some answers.
Matt Cross