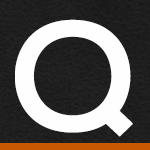 My turn signals flash three times when I turn on ignition switch. Is this a trouble code? This just started.
Via Email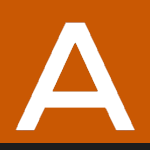 We searched, but could not find any info on three flashes. Usually 6 flashes are indicative of a stored code. We would suggest looking for a possible code anyways.


Related Fix My Hog Videos:
http://www.fixmyhog.com/video/troubleshoot-with-harley-error-codes-008010/

LED Passing and Break Light Install
Have more questions? Check out our Q&A index page to find some answers.
wally

Customer Service

John

Rob

James

Customer Service

Eric Ayala

Customer Service

ramon

Customer Service

RAMON

Customer Service

Joseph

Customer Service

Lon C Johnson

Customer Service