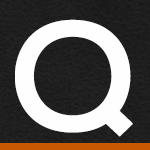 The rear jug misfire and it keeps fouling plugs on my 1991 Sportster. I took it to the local Harley shop and they took me for 900 dollars, no fix. I've changed plugs, wire, coil ignition. Do I have to rebuild the engine?
Via Email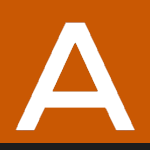 First thing you should check is your charging system. A bad charging system can make a bike misfire, or just run really bad. If the ignition system is all complete and known good; you can isolate it from the rest of your wiring harness to see if you have a problem within your wiring harness. Remove the +12V wire that powers your coil. This wire is usually white, or white with a black tracer. Make a good jumper wire and run it from the positive battery terminal to the coil post, where you removed the white +12V wire.

Make this jumper so that you can quickly/easily unplug it when you need to kill the ignition (you will not be able to turn off m/c until the wire is disconnected). If this solves the problem, you need to search for a dead short within your wiring harness. If your charging system tests good, your ignition system is new and tests good and you still have this problem after isolating the ignition system; unfortunately, you may be looking at a mechanical problem. Related Videos: Charging System

Have more questions? Check out the Tags here and our Q&A index page to find some answers here.
jim

Customer Service Techs

Kurt

Customer Service Techs

NOEL acevedo

Customer Service Techs

Ronald

Customer Service