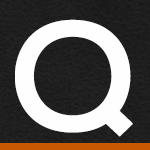 I have a 2001 Ultra Classic that won't run right at a medium speed of about 2000 to 2500 rpm. My Harley starts to miss and wants to die.
Via Phone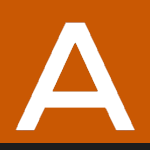 Check for Harley trouble codes.
Check your charging system.
Check for an intake leak.
Do you have fresh fuel in your Harley?
New spark plugs?
Related Videos: Troubleshoot with Harley Error Codes Charging System Check Intake Leak

Have more questions? Check out the Tags here and our Q&A index page to find some answers here.
Mark

Dennis Santopietro

Andrew

Johnnie

Robert Montalvo

Customer Service Techs