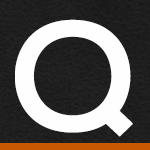 Can you help with a link to a video I can purchase from your site showing how to remove the front tire so that I can remove the lower forks. I want to put some new bottom slid.
Via Email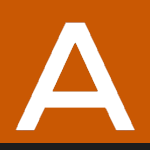 Yes, we have several in our maintenance categories by model.





Related Fix My Hog Videos:
http://www.fixmyhog.com/maintenance-videos/

Have more questions? Check out our Q&A index page to find some answers.
Customer Service

Customer Service

Ray