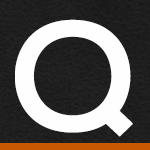 I have a frozen spark plug on my RK and would like to know how you as a pro would approach it without taking the head off and re-threading. Do you think the Timesert tools and insert would be the best way to save the head. Thanks in advance.
Via Email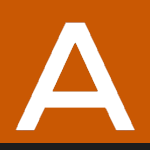 If your spark plug threads are cross threaded or stripped, you have to pull the head. There is no acceptable way to correctly attempt this repair with the head bolted on the motor. A machinist can install a new steel insert.
Related Fix My Hog Videos:
Top End R and R
Have more questions? Check out our Q&A index page to find some answers.
James

Shawn frazier