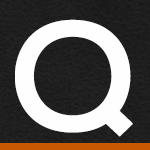 I have been having fuel gauge issues for the past couple of years, and it's time to tackle them! When my fuel gets to about 3/4 tank, my fuel gauge begins to bobble from full to 1/4 tank (moving back and forth without reason). Once my fuel level gets down to about 1/4 tank, the gauge settles down again. I am guessing that it has to do with a faulty fuel float? I haven't seen any related videos, but I may be looking in the wrong area. I'd like to properly diagnose and then replace/repair the effected part.
Via Email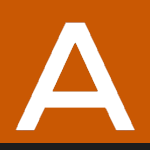 Please review these videos to get an idea of the potential issues.
Related Fix My Hog Videos:
https://www.fixmyhog.com/video/harley-fuel-pump-filter-removal-005103/
Have more questions? Check out our Q&A index page to find some answers.