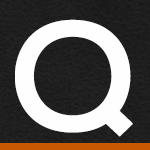 I need to know about fuel valve replacement on a 2003 Road King.
Via Email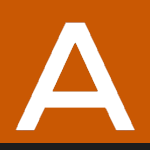 First drain your tank. When you feel that the tank is sufficiently drained. You can jack the rear of the bike so residual fuel will move forward in the tank; away from the valve. Next, cut, or unscrew the fuel line clamp at the valve. Turn the valve nut counter clockwise until the valve can be removed. Related Videos: Harley Fuel Valve Replacement
Drain Tank
Have more questions? Check out the Tags here and our Q&A index page to find some answers here.
Ronald

Customer Service Techs

Dennis Santopietro

Ricky Hudgins

Customer Service Techs

John Clare

Customer Service Techs

Customer Service Techs

Tom