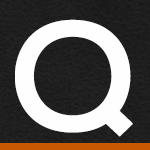 1996 HD FLHTCUI When replacing the canopy gasket on the fuel tank should you apply gasket sealing compound to the cork gasket? The old one did not appear to have anything on it and it was not leaking. my Clymer manual does not specify.
Via Email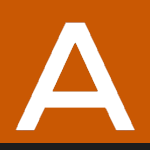 No. Do not add any type of sealant. Gasoline & gasoline fumes will break down any type of sealant and then compromise the cork gasket. The gasket, alone, will work perfectly as long as it is not over-tightened.
Related Fix My Hog Videos:
Tin removal / Tanks
Have more questions? Check out our Q&A index page to find some answers.
No Comments