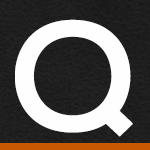 Hi, I have a 2003 Anniversary edition 1200 cc Sportster XLH. The gauge mounting plate snapped off at the bolts. I was in 800 miles from home, so I had to duct tape it, the gauges were flopping all over the place. Please give me an estimate for the part, or other ideas of how to fix it. I tried to just superglue it when I was on the road, but it's that crinkled plastic, and it won't hold. What do you think of a bonding resin?
Via Email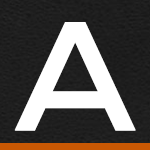 The only way to correctly fix this, and be done with it, is to replace the mount. A new mount will run you anywhere from $30 to $150, depending on what you like. We suggest the correct, OEM, stock replacement mount.

Have more questions? Check out the Tags here and our Q&A index page to find some answers here.
No Comments