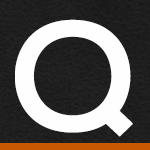 I have an "07 Night Train with 4" risers and drag bar. The bar doesn't wobble, but stays canted left or right, depending on the twist to the fork. The bushings were new, I changed to hard plastic. Still no good. I even wrapped the bolts for less play. A fix here would be great; 4 years in need.
Via Email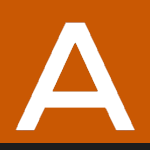 Try shortening the bushing sleeves a little (1/8, or 1/4″). Also, look for risor bolts with a shorter shoulder section.
Related Fix My Hog Videos:
View Our Multi-Hour Handlebar Swap Project

Have more questions? Check out our Q&A index page to find some answers.
No Comments