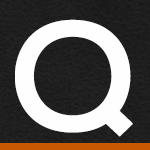 What would cause the Harley battery to overcharge on 1989 Softtail?
Via Email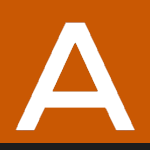 Typically when a Harley battery overcharges, a bad voltage regulator. We recommend testing your charging system.
Related Fix My Hog Videos:
Charging System Diagnosis
Electrical Systems
Have more questions? Check out our Q&A index page to find some answers.
Teri Vasey

MICHAEL

Theodore Rock