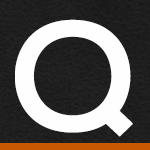 I have a 1999 Dyna Wideglide with only 36,000 miles on it. I only ride it a couple times a year because I ride my Ultra Classic most of the time. I've never had a problem with it until now it wont stay running unless I hold the choke out on the Harley carburetor. If I rev the engine, it runs but runs bad like it has a miss and pops and flames shoot out the pipes. If I let off the gas, it dies. It runs smooth when I'm holding the choke out. What do you think is causing my problem?
Via Email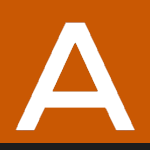 You need to clean/rebuild your Harley carburetor and replace intake seals. Your intermediate jet (slow jet) is blocked. Also, make sure you are using fresh fuel and spark plugs. Related Videos: Harley Carburetor Troubleshooting

Have more questions? Check out the Tags here and our Q&A index page to find some answers here.
Joe

Customer Service Techs

Andrew

Serge Renard

SharpShooter

Andrew

Mr. Mike

Customer Service Techs

michael

Customer Service Techs

Andrew

JOHN F HANCOCK

Dennis Santopietro

Jose Luna

todd

Customer Service Techs

moses

Customer Service

chris

Customer Service

fenderbender67

Customer Service

Edward D Hernandez

wesley Throckmorton

Customer Service

JAMES

JAMES

Customer Service