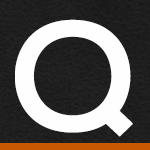 2012 FLTRU Harley Davidson Twin Cam 103 ticking sound starts on cold start up (21,000 miles). It seems to go away after engine is warm. Bike still under warranty and dealer is suggesting carbon build up in head, wants to tear down engine. Not comfortable with that procedure. Bike runs great. Anything else that can be done, such as RingFree or Sea Foam? Have you heard of this problem, with the 103 engines? Thank You, G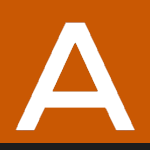 G, the ticking you hear @ cold start is more likely being caused by a weak hydraulic lifter. A lifter may be bleeding down when the m/c is not running. The sound goes away when the motor rebuilds oil pressure in the lifter. If there was carbon build up on your valves, the ticking usually lingers even after the m/c is @ running temp. Related Videos: Harley Top End Removal
Andrews Adjustable Pushrod Installation

Have more questions? Check out the Tags here and our Q&A index page to find some answers here.