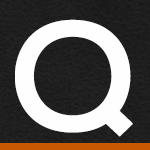 Error codes, po577- cruise high input? I need some Harley diagnostic info please. Also it has code # p0031, I cannot find any reference, can you help a brother out?
Via Email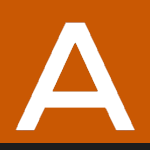 If you are not having a problem with your cruise control, just clear that code #P0577. It can be caused by moisture. Code P0031 is O2 sensor. Related Videos: Troubleshoot with Harley Error Codes

Have more questions? Check out the Tags here and our Q&A index page to find some answers here.
Larry

William

Customer Service

Dale Gibson

Customer Service

John Drobnica

Customer Service