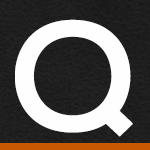 I checked the DTC's on my bike I come up with 3 Harley error codes 2 in the BCM 62151 and 62169 and the other in the Speedo 61210. I would you know what the numbers mean. I have been looking online but can't find these numbers anywhere.
Via Email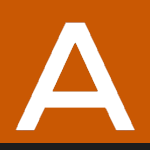 The first code is b2151 (not 62151). Rear turn signal output, open. The 2nd code would be b2169. Running light output overload. b1210 is fuel sender short / fuel gauge circuit open. The b at the beginning of the code refers to the BTM – body control module. These codes can be caused by excessive moisture. Or, if you have changed bulbs recently; go back and inspect the sockets for correct positioning. Also, verify that your brake light is functioning correctly. Front and rear. Related Videos: Error Codes


Have more questions? Check out the Tags here and our Q&A index page to find some answers here.
Jose

Jose

Customer Service Techs

Roy Cunningham

Terry Corrion

Customer Service Techs

William

Customer Service

fatcat35094

Randy Reynolds

Customer Service

Jon

clarence jackson

Greg Chapman

Steve

Jimmy

Customer Service

Sheena

Customer Service

gandy

Roy Cunningham

Roy Cunningham

Customer Service

Troy

Customer Service

jose

Customer Service

Victor

Customer Service

EUGENE R LECOMPTE

Customer Service

robert l fischer

Customer Service

Freddie

Customer Service