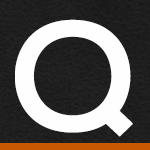 Hi there wonder if you can help me. I have a Sportster xl883 2004 model the Harley first gear problem is that the bike keeps coming out of first gear only I have adjusted the clutch screw and cable and there is new clutch plates in there. To get to the main gears you have to split the engine on this model as good old Harley took the tray of gears away on that model.. hmmm. Someone said it may just be the selector? The mechanics want £79 an hour to look at it. The clutch also has a new center spring plate in the middle as the last one broke from the rivets. Thanks for your help. – Mark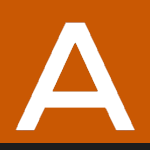 Would not put too much thought/worry, into your transmission gears.
Your problem is probably somewhere in your shift selector, shift linkage, or clutch assembly/adjustment.
You mentioned replacing your clutch spring plate. Did this problem exist before the spring plate came apart?
Or did it begin after the repair?
When a spring plate comes apart, it can make a real mess. Usually destroying your clutch.
What else was replaced at that time?
Was everything relating to your drive disassembled and cleaned thoroughly?
Was everything replaced that needed to be? And was everything reassembled correctly?
We recommend getting back into the drive. Retrace your steps. Clean and inspect everything thoroughly as you disassemble. You will find your problem there.
Related Video: Clutch R&R