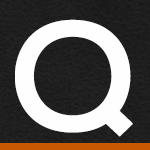 I just changed oil and filter on my 2001 XLH883C when I started it, it blew the filler cap off and oil all over, what could be the problem? Also changed the Harley fuel shut off cause it was leaking, the new one didn't have the vacuum port so the mechanic told me to just block the line, is this a problem??
Via Facebook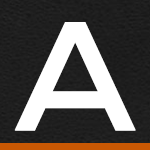 Replacing your vacuum fuel valve with a non-vacuum valve is not related to your oil fill plug popping out. Make sure your oil level is correct. You may be over full. Also, if your fill plug is loose into your oil tank, you should replace it with a new OEM fill plug.

Related Videos: Fluid Service Safety Check Related Post: Don't Blow It
Have more questions? Check out the Tags here and our Q&A index page to find some answers here.
Vera Taylor

Customer Service Techs

keith williams

Ro Templeton

Customer Service

Lorena Newton

Customer Service