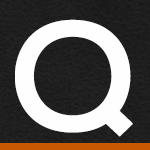 I enjoy being a member of your site as it is very informative. My question, I want to run a power source from my handlebars to my battery. Can I just raise my tank, or will I need to remove it? I have a 2012 Fatboy Lo. My service manual only tells me how to remove it. Thank you for any help you can give me.
Via Email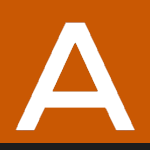 If you can safety & securely run the wire without removing the tank; we would suggest doing so. Make sure the wire(s) is covered with shrink tube, or conduit and that you do not have it resting on anything hot or sharp. Secure it with tie wraps. Our videos also show Harley fuel tank removal. Related Videos: How to relieve pressure before removing tank
Tank Removal For Rocker Box Harley-Davidson Twin Cam Fuel Tank Evo Fuel Tank R&R
Fuel Tank R&R For New Gauages
Touring Fuel Tank R&R
HD 103 Tank R&R

Have more questions? Check out the Tags here and our Q&A index page to find some answers here.
Tim Bobell

Vic Schick

Geoff Lee

Customer Service Techs

Customer Service Techs

Garry

Paul

Customer Service Techs

Vinnie

Customer Service

Anthony E Brown

Customer Service

Joe Bowers

Customer Service

JAMES

Customer Service