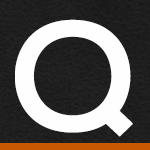 Hey, kind of an unusual request. I have a 2007 Sportster 1200 Low with factory 16″ rear and 19″ front cast wheels. Building a scrambler type bike and wanting a 17″ rear spoked wheel and 19″ front. The 17″ rear is the problem. Seems I can't find one anywhere. Do you know the specs, maximum width, etc that I would have to have and or somebody that sells one so I don't have to start from a rim and hub? Thanks your help would be greatly appreciated.
Via Facebook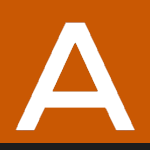 You are into Harley modification / customization.
It will be good to know a machinist, if you are not.
When you find the rim that you are looking for, you will need to figure out:
What tire you can use?
Wheel bearing size.
Axle length, diameter.
Wheel spacing.
Sprocket or pulley- Belt or chain
Caliper/rotor combination
Caliper bracket
Axle adjusters
Wheel clearance
Shock length
and probably 11 other things that we are missing right now.
Not impossible, but it will be very involved. I was not joking about knowing a machinist.
Best of luck


Have more questions? Check out the Tags here and our Q&A index page to find some answers here.
Dan Wineinger

Daniel Morgan

simonburslem