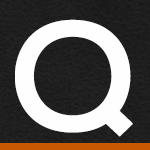 The Harley service manual directs us to remove the negative battery cable behind the crankcase. On your video Bob pulls out the battery a bit, accessing the negative post and removes the cable from there. Is the cable long enough to do that? It would make it a lot easier because getting to the Harley negative cable connection down by the crankcase is cumbersome. Why does Harley suggest that method?
Via Email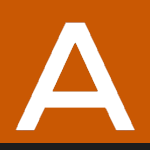 XLs and Dynas have such tight areas for the battery and Bob shows us his way of doing it. Find a way that works best for you that does not cause damage or injury. Related Videos: Harley-Davidson Oil Change & Transmission Fluids
Harley Sportster Battery Removal & Seat Removal
Battery Replacement with YUASA
Have more questions? Check out the Tags here and our Q&A index page to find some answers here.
randy

Customer Service Techs

KEVIN

Customer Service

Matthew DeMars

Customer Service