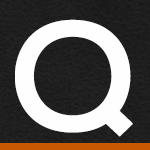 Hi, I subscribed to your site earlier in the year and find your videos really helpful. I own a 2006 Dyna Super glide. I'm doing a Stage 1 upgrade and recently I purchase Vance and Hines big shot staggered pipes the Vance and Hines breather kit and a Fuelpak for my model. I watched your video on installing V & H pipes. The only problem is that my bike doesn't seem to have hot Harley O2 sensors. Just plugs where the sensors should be. Does this affect the install?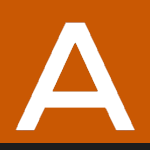 If you do not utilize your stock O2 sensors, you will need to use O2 eliminators. They snap onto your your harness where the O2 sensors were, previously, plugged in. Depending on what type of tuner you have; you may need to communicate to a tuner that the sensors are absent. If you do not have O2 sensors in your current exhaust, you may already have eliminators.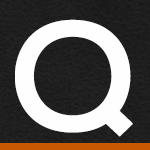 SE Stage 4 on my 103. I can't get an idle even after a master tune getting 109 hp. I have the 58 mm TB and big injectors just like the kit comes with. Can I get this right getting it mapped or is the combo just to much. You would think Harley would not offer it if it weren't right. ????? Any good advise. Makes real good power but want idle.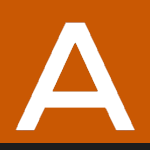 If the bike runs good but you can't get it to idle, it's not tuned correctly.

Related Videos:
Vance & Hines VO2 Install

Vance & Hines Staggered Big Shots Install

Vance & Hines FP3 Install