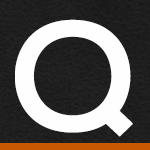 Can I use this video to change the Harley oil and filter for on my 2007 FLS ? And what tools would be recommend for me to use?
Softail & Dyna Maintenance
Via Email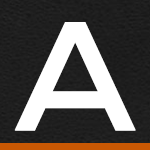 This Softail video under related videos works for a 2007 FLSTN. You will need a 5/8″ socket and a ratchet for the oil drain plug. Oil filter wrench, or strap wrench for the oil filter. Related Videos: Softail & Dyna Maintenance
Touring Maintenance
M8 Maintenance
Pick Your Ride and Learn How to Change Your Oil, Transmission Fluid, Primary Fluid and more

Have more questions? Check out the Tags here and our Q&A index page to find some answers here.
Peter

Customer Service Techs

Burkley Smith

Dennis Santopietro

Michael Jameson

Customer Service Techs

Gano Bergeron

Customer Service

Alfons

Customer Service

tkbauer

Dennis Santopietro