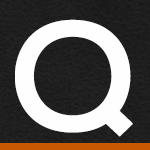 I have a 2006 Ultra Classic, I am having trouble with the Radio. It started with the Harley right speaker popping and then nothing but the left side playing. A few days later, I have power to the radio but NO sound. I have never taken my bike apart but I am willing to learn. Would you know the cause of the problem and where I can send the radio to be fix. I do not have the type of money that HD is asking to fix it.
Via Email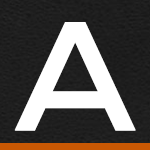 Remove your outer fairing and inspect any wiring harness related to your radio. Get a good look at your inner fairing support brackets. It is common for these brackets to break and, sometimes, cut a wire or two. Inspect all of the plugs associated with your radio and with your switch housings. Pull them apart. Check for corrosion, or anything that may look out of the ordinary.
Related Videos:
FMH LIVE: September 2018 – Radio
Aquatic AV's Harley Stereo Review
Hawg Wired Reviews From Fix My Hog
Harley Inner Fairing Removal: Part 1
Harley Inner Fairing Removal: Part 2
Harley Rushmore Outer Fairing Removal
Electra Glide Front Fairing Removal
Removing the Outer Fairing Evo
Have more questions? Check out the Tags here and our Q&A index page to find some answers here.
Garry Campbell

Packrat

Customer Service Techs

Mike Fess

Customer Service Techs

Noel Fendrich

Criss worthey

Customer Service Techs

Macdad

Rick White

jerry

Customer Service Techs

dom sacch

Bradford

Bradford

Customer Service

Michael Thompson

Customer Service

Dennis Dwyer

Customer Service