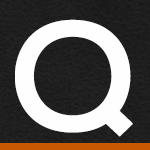 Hi, My 21 year old Heritage Softail (1992 EVO) won't return gear when placed into second upwards. Do I need to take the gear box out to fix the pawl?
Via Email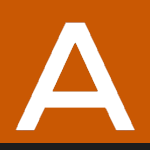 Kenny, yes, you will have to remove the gear set. Be sure to replace the entire Harley shifter pawl assembly; not just the spring. It will also be a good time to replace all of your bearings including: main drive gear bearing, main shaft and counter shaft bearings, trap door bearings, throw out bearing, inner primary bearing; if your budget allows. Thanks for your question.
Tool: Adjustment is easiest to do in instances when the primary drive is removed. However, the adjustment can still be made with, either, a specialty tool or with modified 11/16″ and 1/4″ wrenches. Loosen the 11/16″ jam nut and make small adjustments with the 1/4″ wrench. Suggest finding 2 sacrificial wrenches. 11/16″ & 1/4″. Bend, cut, grind them as needed.
Related Fix My Hog Videos:

Harley Shifter Shaft Seal Replacement
Shifter Pawl Adjustment: Tips and Techniques
Stripped Harley Shifter Shaft
Motorcycle Pegs Shifter Upgrade
Harley 5 Speed Transmission Project
Harley 6 Speed Transmission Rebuild

Have more questions? Check out our Q&A index page to find some answers.
Chris Huffman

Customer Service Techs

chuckmassey1939

Jd

Customer Service